The province of Québec is unique in that it's the only province in all of Canada that is exclusively French-speaking. Because of this it's naturally grown to be somewhat different than the rest of Canada which makes visiting it a different experience from what you would expect directly outside it. With a population of over 8 million, let's take a look at some of the cities that this nation within a nation has to offer.
Pretty much everybody is familiar with Montréal even if you have never been. It's easily the largest and most populous city in Québec and the second largest in all of Canada. Montréal is a perfect destination for those who love the metropolitan feel and also want to truly feel like you're in Canada. Unlike most other cities in Québec, Montréal is among the most bilingual cities in Canada which means that if your French isn't as strong as you would like it to be you should still be able to get by pretty easily with English. That being said, as you may expect speaking French is always appreciated among locals.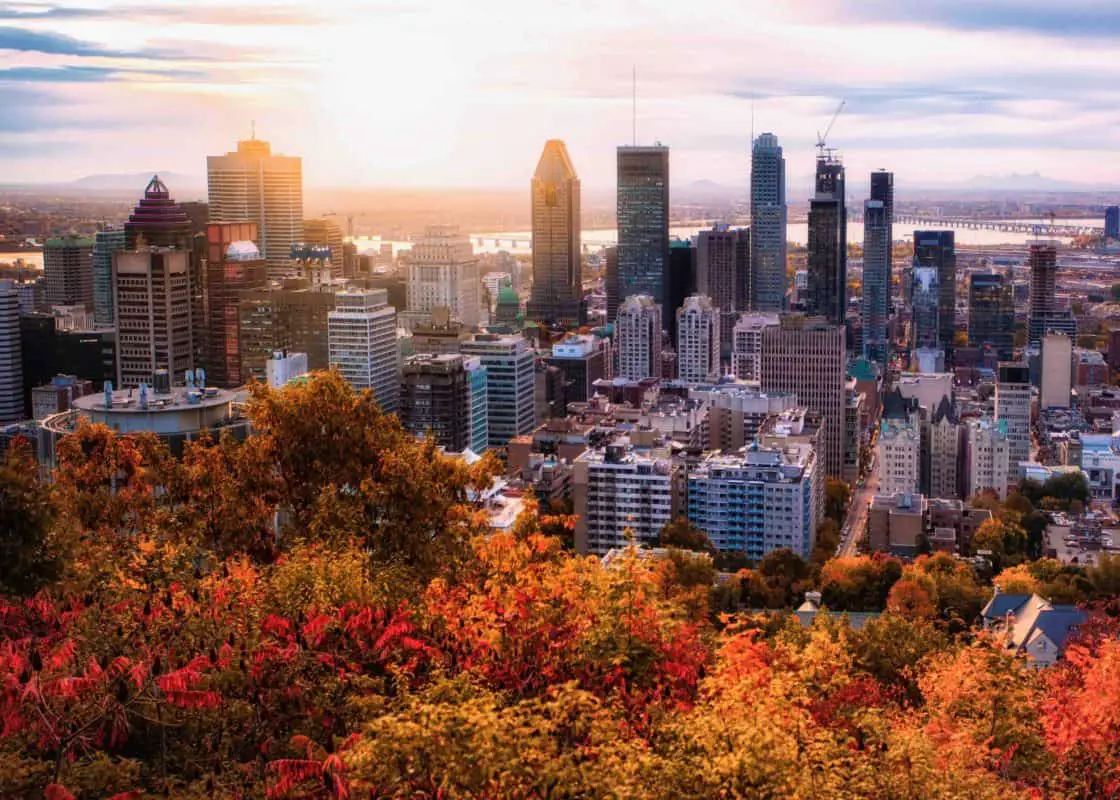 Quebec City is the second largest city in the province of Quebec as well as its capital. Despite being the second largest in Quebec it's definitely a distant second because it's the 11th largest in all of Canada. What makes Quebec City so special is that although it lies within North America it really looks more like an old European city. This is particularly true in the Old Québec part of town which is especially popular among tourists. Unlike Montréal, Quebec City is much more francophone meaning that it's not just a good idea to know some French before visiting, it can be pretty necessary depending on what you are looking to do.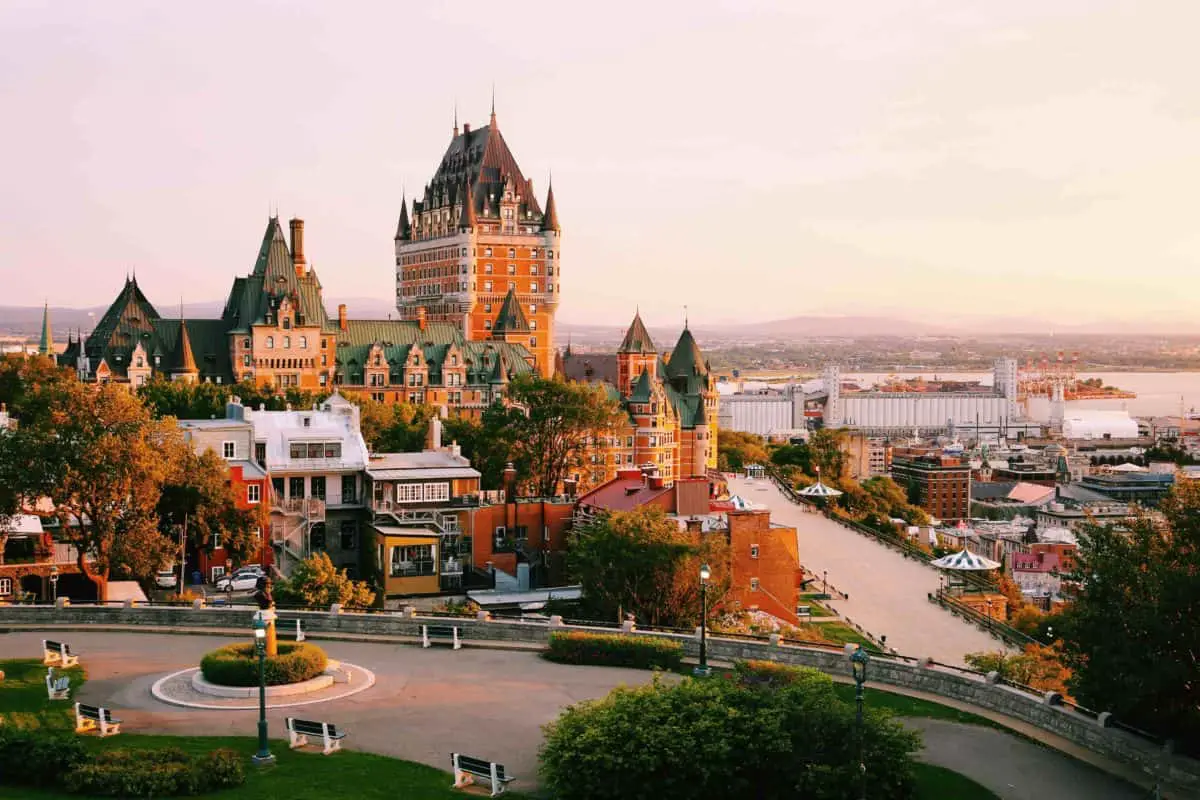 Most people are familiar with Montréal and some are familiar with Quebec City. However Gatineau is the first one on this list that those outside of Canada probably aren't as familiar with. Gatineau is the fourth largest city in Quebec and is found in the western part of the province right on the border of Ontario and Ottawa, the nation's capital. It's part of what's known as the National Capital Region otherwise known as the Ottawa-Gatineau metropolitan area and is the only metropolitan area in Canada that lies between two provinces. Gatineau is the home of the Canadian Museum of History which holds the title as Canada's most visited museum.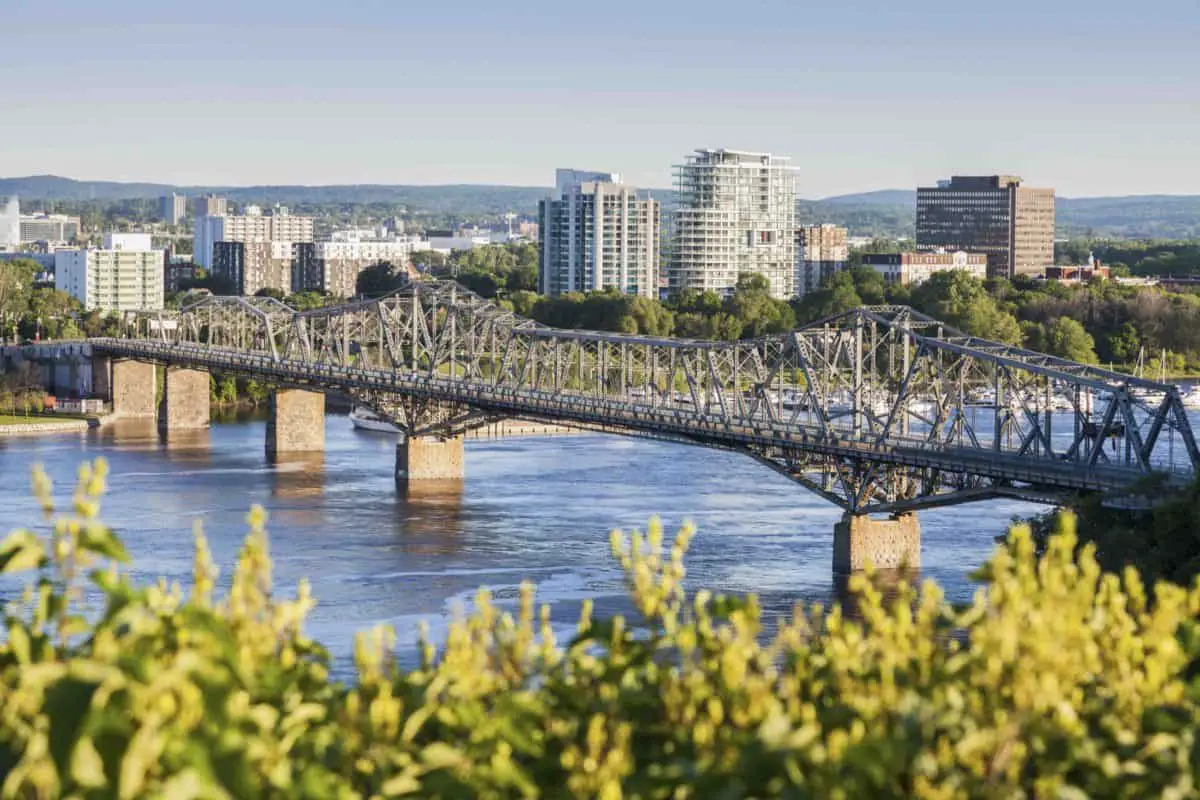 Sherbrooke is a city in Southern Quebec and is the sixth largest in Quebec. You'll find here a Mont Bellevue Park which is great for hiking and biking in the warmer seasons as well as skiing and snowboarding when there's snow. If being outdoors isn't for you then you can visit sites such as the Granada Theatre (a national historic site) or The Sherbrooke Armoury.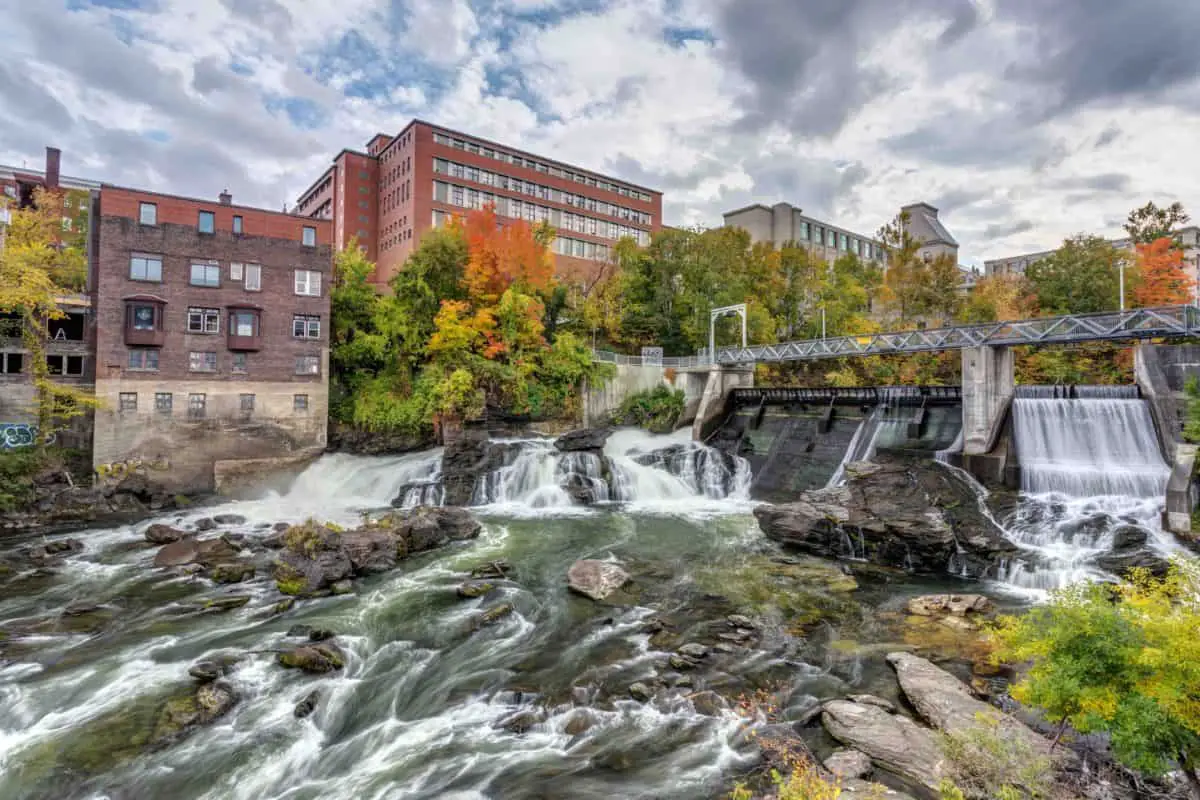 The final city that you should visit in Quebec is Saguenay, the northern most city on this list. It's actually a relatively new city having been formed in 2002 from the cities of Jonquière, La Baie and Chicoutimi which are now considered boroughs of Saguenay. Despite being more north than any of the other cities on this list its climate is actually not as extreme as you might think making it a pleasant place to visit. Just like many other places in Quebec Saguenay has its share of outdoor activities to partake in, but you can also visit places like the Musée du Fjord where you can see marine life and other species that are found in Quebec.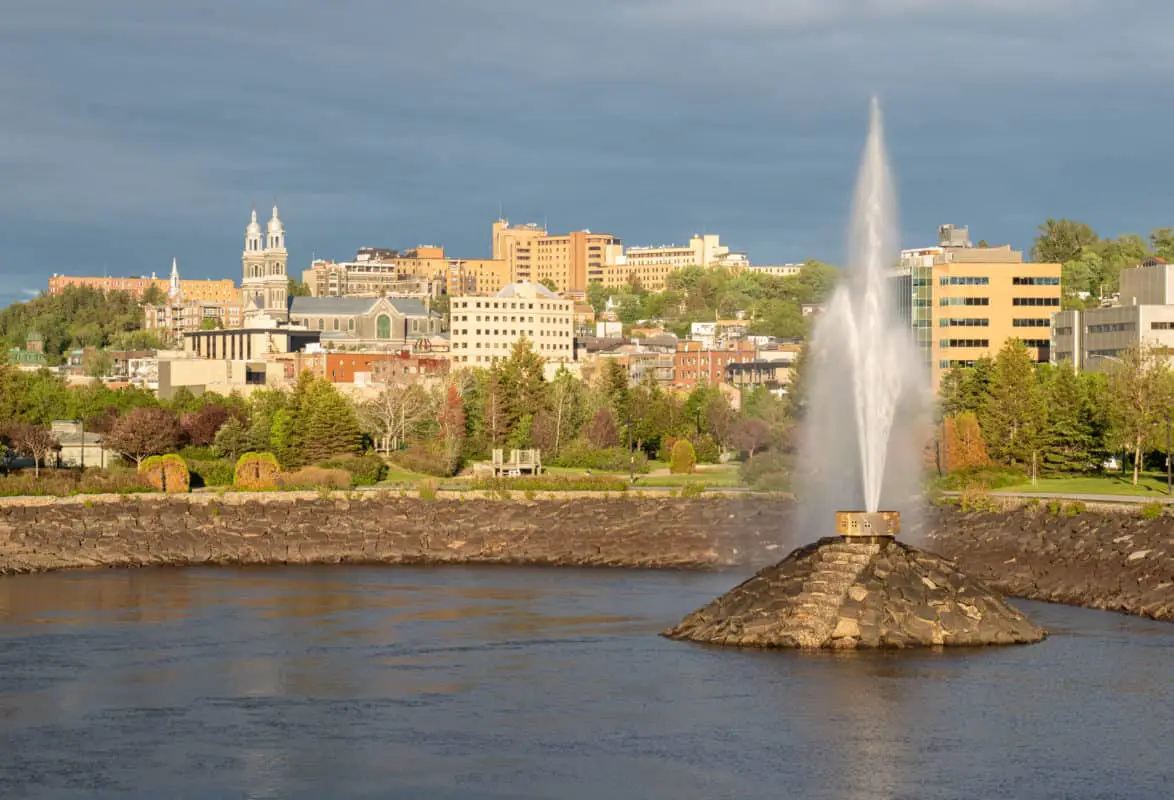 Quebec is a unique part of the world in that it's essential an oasis of French in an otherwise ocean of English. If you're looking for a place to visit that sets itself apart from the rest of North America, Quebec is a destination that couldn't be more recommended. If you're looking more articles on French-speaking countries head on over to the Countries That Speak French page.